To transform the lives of committed people in our district by providing them an opportunity to secure an affordable place to call home.
Eligibility
Who's eligible?
In order to be eligible for housing assistance through QLCHT, your household must meet set eligibility criteria.

Programmes
Discover our housing programmes
We have a variety of housing programmes that fall along our housing continuum. Each programme is carefully designed so that eligible households are able to access housing assistance, regardless of their current financial situation, and progress towards home ownership.

Developments
Discover our homes
Nestled in the Southern Alps, the Queenstown Lakes district is a stunning part of the country surrounded by snowcapped mountains, crystal lakes and gorgeous countryside. We develop affordable, quality homes right throughout the wider Wānaka and Queenstown areas.

Secure Home
Affordable home ownership
Learn more about our assisted ownership programme Secure Home. You might be closer to owning your own home than you realise!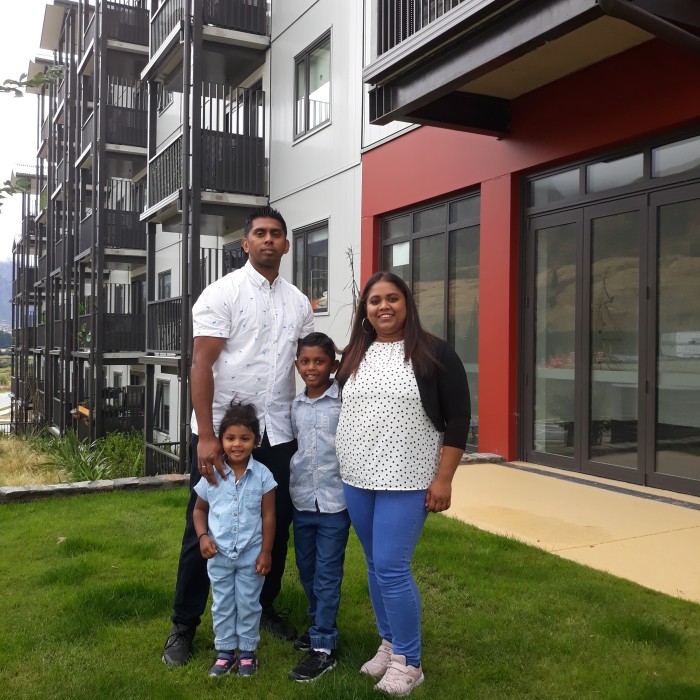 Unlocking homes
We were able to buy our first home in Queenstown through QLCHT's Secure Home programme. We're stoked!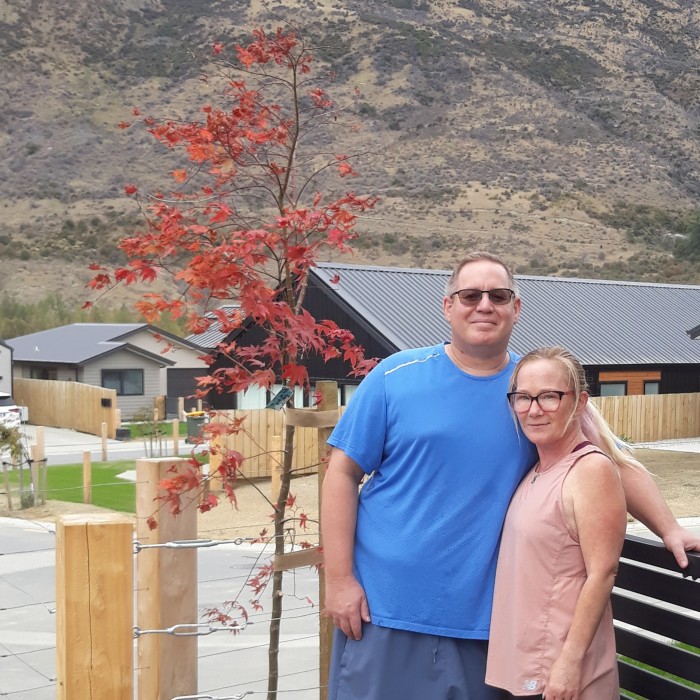 Transforming lives
We are very thankful to the trust for making it possible for us to settle with our kids in our forever home.